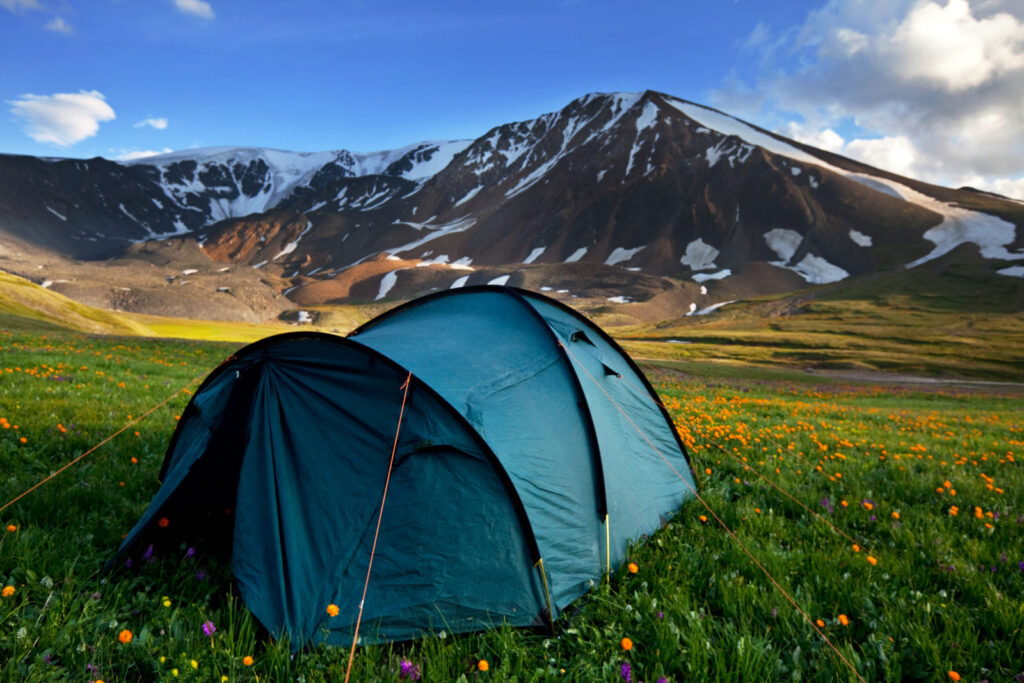 Camping in the great outdoors is a wonderful way to connect with nature and escape the hustle and bustle of everyday life. However, to fully enjoy your camping experience, it is essential to ensure your safety and security. By following these seven effective tips, you can make your campsite more secure and enjoy a peaceful outdoor adventure.
Choose a Safe and Suitable Campsite:
Selecting the right campsite is crucial for your safety. Look for designated camping areas with clear boundaries and marked trails. Avoid setting up camp near bodies of water, as flooding is a common risk. Be mindful of potential hazards such as dead trees, steep slopes, or loose rocks that could pose a threat during adverse weather conditions.
Set Up Early and in Daylight:
Arriving early and setting up camp during daylight hours is a strategic move. It allows you to assess the area better and identify any potential dangers. Additionally, assembling your tent and arranging your gear while it's light outside will ensure you do it properly and avoid tripping hazards or overlooking essential security measures in the dark.
Keep a Low Profile:
When camping, it's best to keep a low profile to avoid drawing unwanted attention …